Mail for Free shipping back to you! or Drop off/Pick Up at Lacire Quilt Shop, Monson, MA.
Edge to Edge
Long Arm Quilting
Choose from many pantograph designs
Pricing is determined by size of your quilt top
Edge to Edge is a repeating design from the top through the bottom of the quilt.
From the Main Menu go to: "Catolog of designs" and choose a design - Fill in the length and width in inches of your quilt top.
We charge 2 cents per square inch. Your total will be figured for you.
Preparing your Quilt for the Long Arm

Choose a Design
Let us finish your quilts for you !

Quilting with Loving care
Always Adding Designs to our Catalog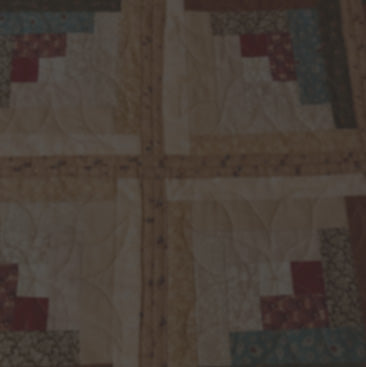 Free shipping back to you
Drop off/Pick up for 10% Sale
About Us
I bought my longarm in 2013 and fell in love with the application of beautiful designs on my quilts, and those of my friends. I find long arm quilting a joy that I am able to share with my friends and with other Quilters. I feel privileged to have met so many unique and talented men and women.

I thank my husband for his love and support, his heavy lifting and expert adjustments to my long arm frame table and the many errands he runs, while I "Quilt".
Joy,
Linda